Redefining the concept of cloud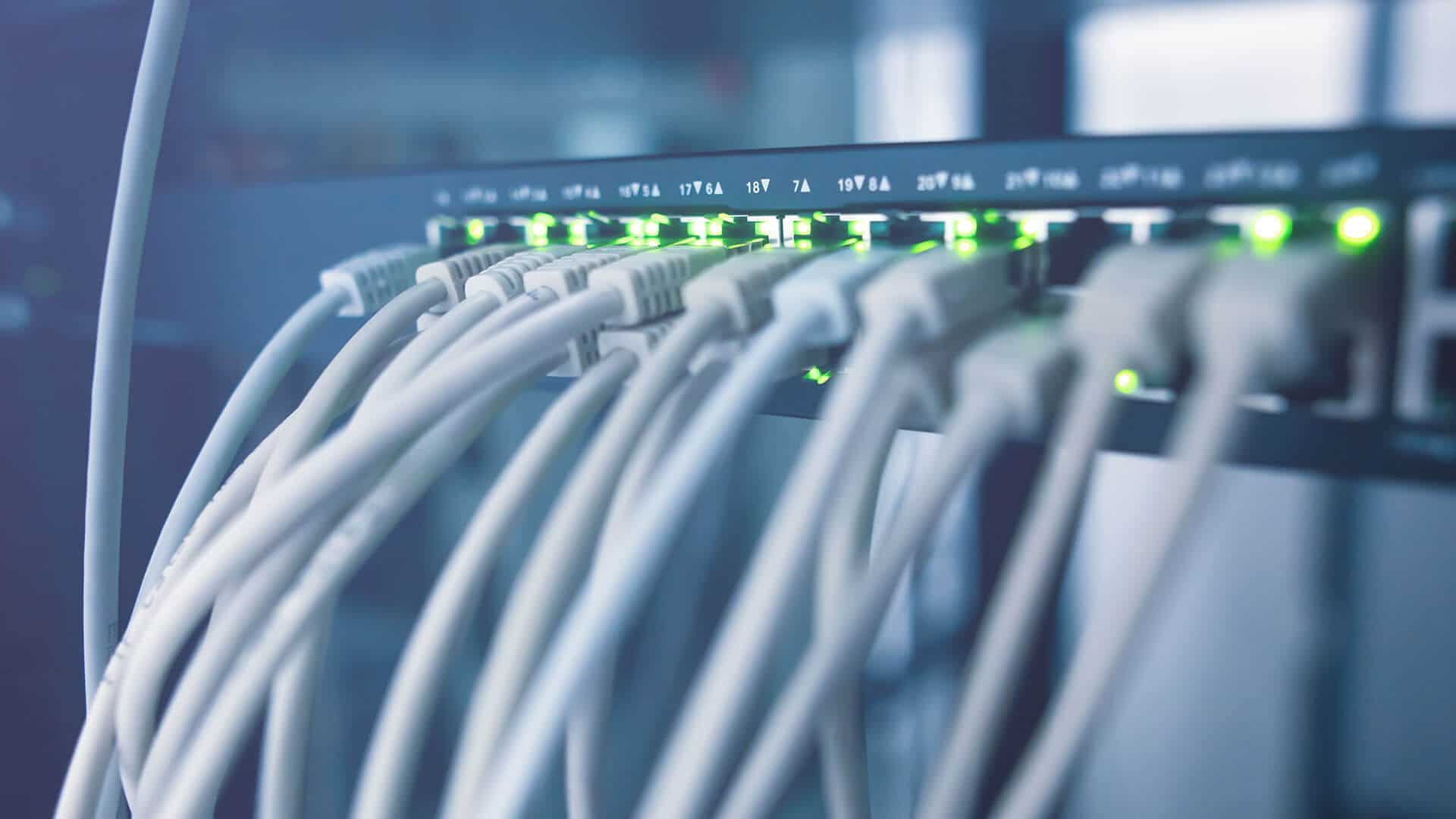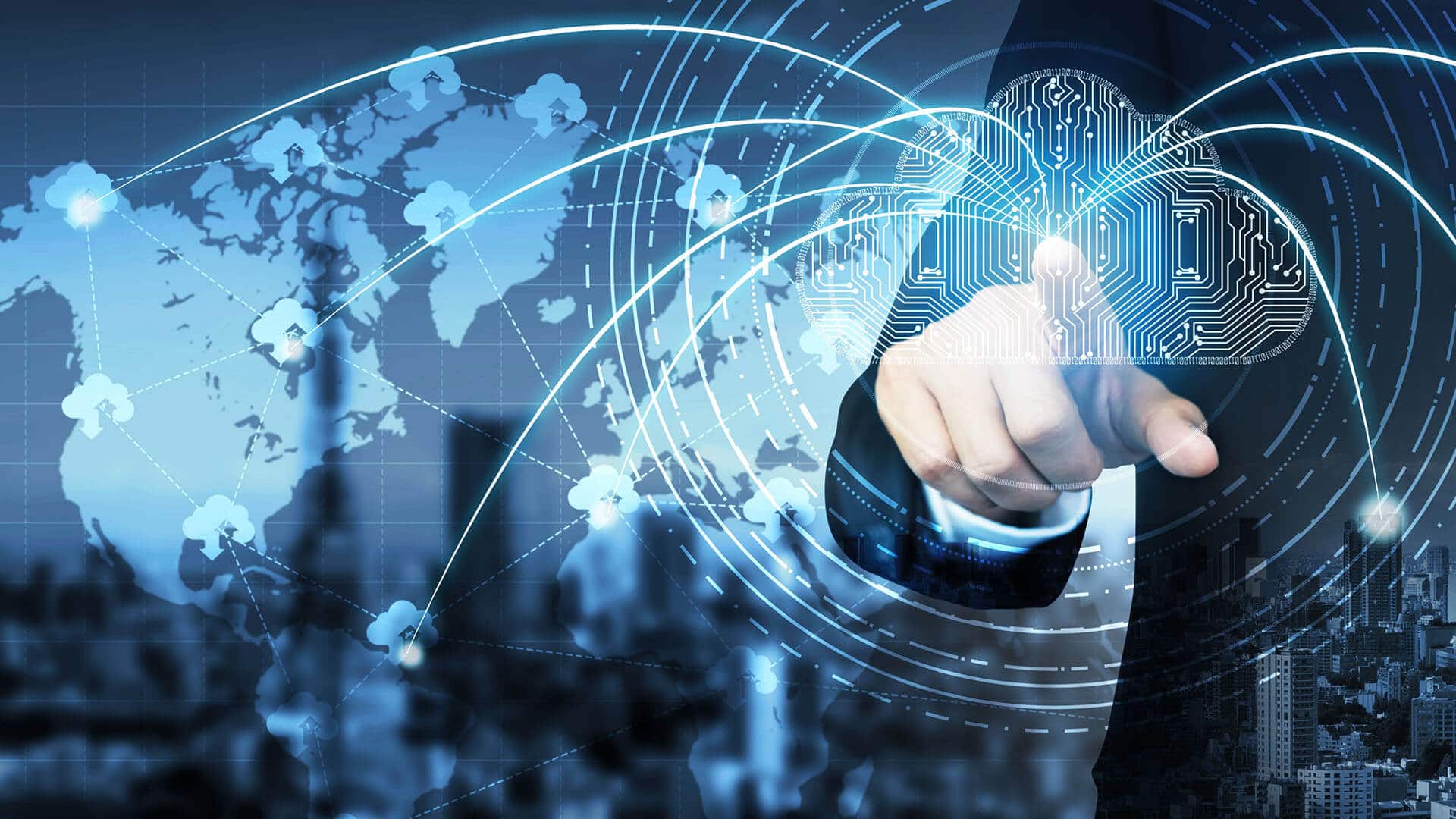 Interconnect is a high-end, advanced Compute and Cloud Services provider demonstrating rapid growth bringing enthusiastic spirit and a game-changing offering to the Israeli and global markets.
Its clients in a variety of segments enjoy extreme performance, high security and top-notch professional service made available by an esteemed team of High-Tech veterans and Enterprise-Grade infrastructure previously accessible only to Fortune 500 corporations.
The company main headquarters are located in the Caesarea High Tech Park and host the management office, control center and integration lab with a large technical inventory. The company holds an additional office in Tel-Aviv operating as a backup office for times of emergency.
Thanks to the company strategy, which does not compromise on quality nor professional knowledge, its clients enjoy 24×7 personal and professional service directly from high-rank employees with vast experience in the fields of IT, academic certification and a rich professional record from engineering to executive offices. As part of this strategy the company is certified to ISO Information Security Standard 27001:2013, officially represents software and security system vendors and is an official provider of SSL certificates and related products. Additionally, thanks to its experience with Data Center technology and Computing the company also serves as an expert consultant and investigator for Insurance companies in cases of damage to information or related equipment.
The company offers a significant and proven alternative to cloud providers in Israel and Worldwide and among its clients over the past years are some of the largest and well-known entities in the market – spanning Retail and Commerce, Banking, Finance and Credit, Academics, Insurance, Cyber and High-Tech, Media, Manufacturing, Healthcare and Medical, Agriculture, Transportation, Hotels and Leisure, Municipalities and Government and many others. This wide variety of clients is based solely on mouth-to-ear recommendations and a solid reputation the company has built over the years thanks to unmatched high performance systems, stability and availability and most of all – exceptional service.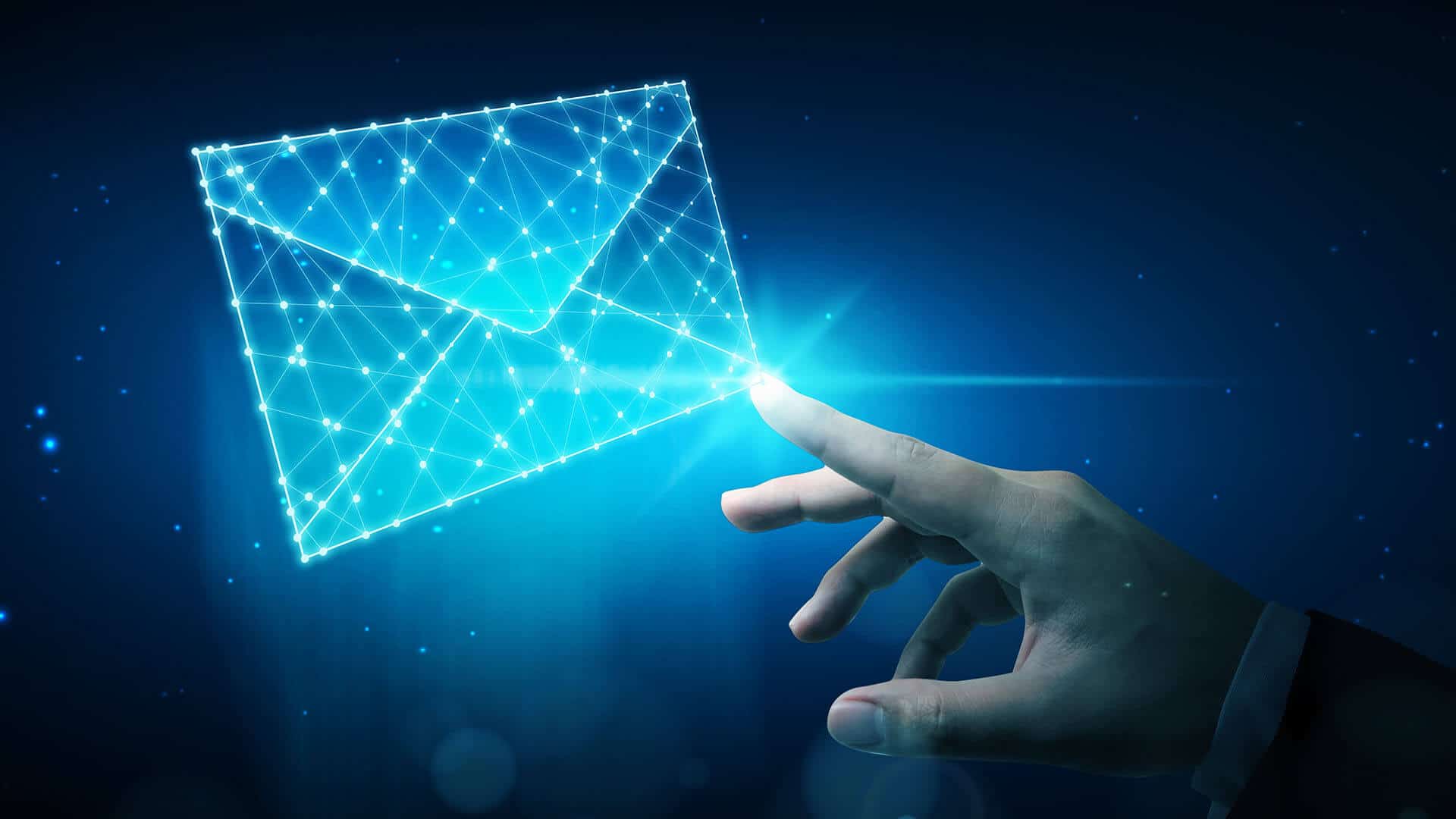 office@interconnect.co.il